Can you believe it's already the last Wednesday in April? I feel like this school year has flown by. It's hard to believe there's only a little over a month left!
Anywho, since it is the last Wednesday of April, I am
joining
Mel
,
Shay
, and
Sheaffer
and a whole lot of other bloggers for this month's What's Up Wednesday link-up.
Every month we answer the same few questions based on how things are currently going in our lives.
What am I eating this week?
I made some "Southern Caviar" earlier this week. This dish is so incredibly simple to make and it's packed full of delicious goodness. I need to blog this recipe soon.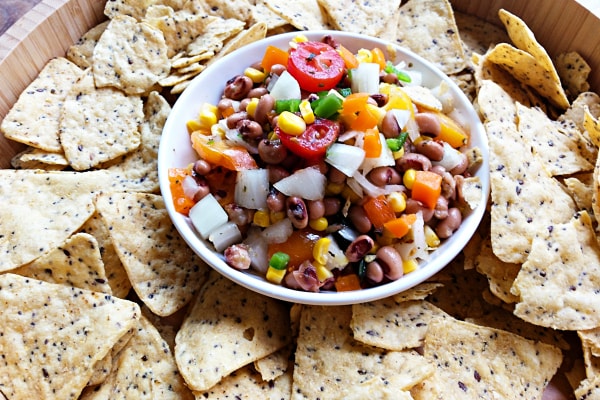 FYI - This isn't my picture. Mine was so not as pretty as this one. But it looked similar ;)

What am I reminiscing about?
My dad... Last Wednesday was the 2 year anniversary of his death. It's so hard to believe that he's been gone 2 years. Lately I've been doing better. But sometimes the grief still just catches me by surprise and totally takes my breath away. I so miss that man!
I'm loving we have the day off from school next Friday :)

I'm kidding a bit there. But actually, I must say I really am loving my class. This squirrely crew has been a fun one. I love their love of reading. I love their eagerness to learn new things. I love their contagious laughter and their silly antics. I've loved watching them grow this year. I've just honestly loved being their teacher. I'm blessed! That's for sure.


What have I been up to?
Prepping for our Elementary Camp which is a big event for our Elementary students. It has consumed my every "free" moment lately. My hope and prayer is that our kids have the times of their lives AND that they draw closer to God in the process :)
What am I dreading?
I posted the picture below this past weekend. I'm so dreading having to say goodbye to my sweet, squirrely crew at the end of this school year...
What am I working on?
Just the usual parts of the job in the classroom...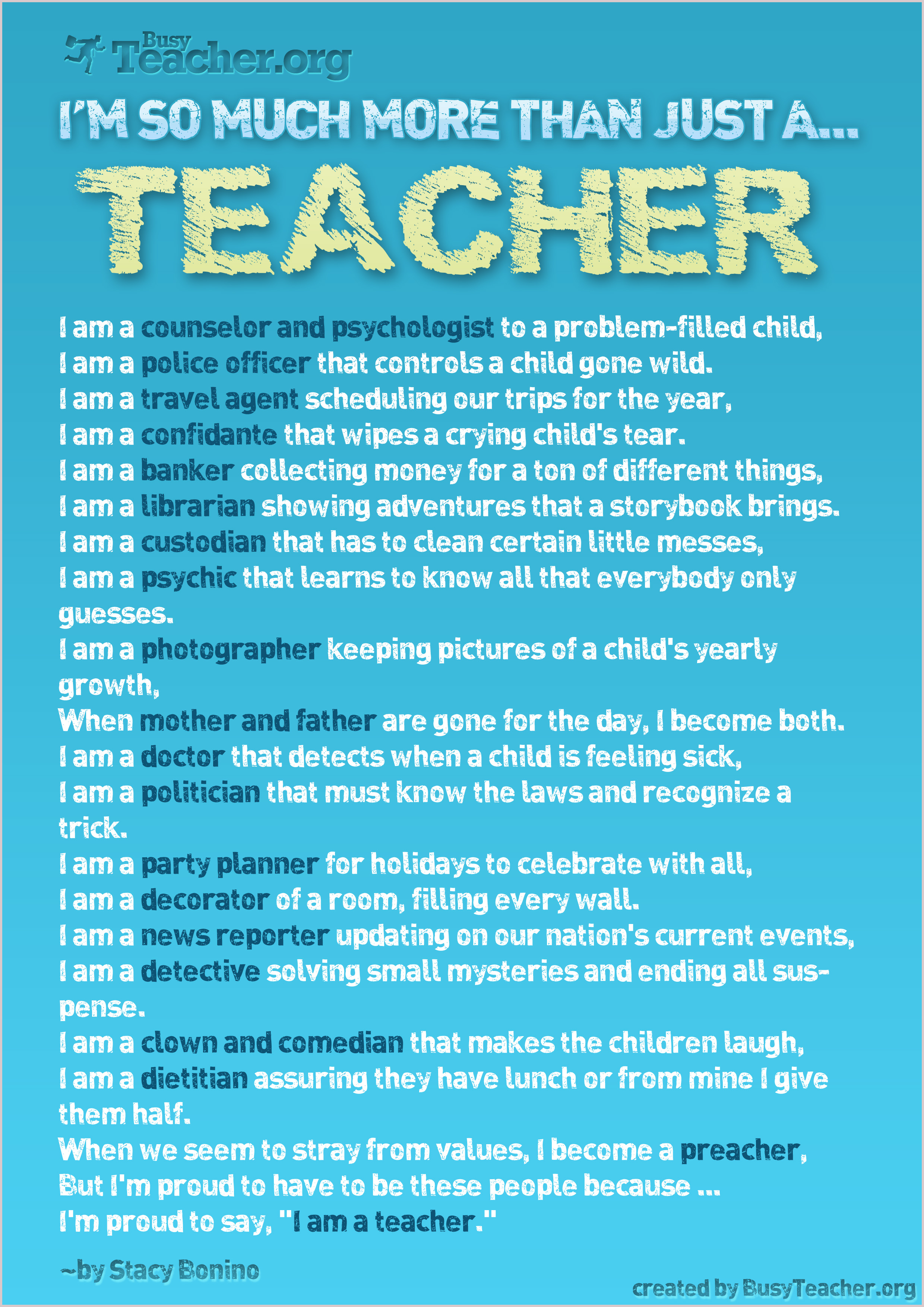 The 4th Grade teacher and I have been working with our students to plan a Living Wax Museum, which our students will put on next week. Our kids have been working so hard, and for so long, on this. I can't wait to see the finished product. It's going to be great!
What am I watching?

Over Easter weekend, I was sick and in bed the majority of the time. Then I had to stay home from work on Monday because I was still sick. So binge watching The Nanny over the course of this past week seemed like a good choice to pass my time. I've seen every episode in the past. But I had forgotten what a funny show it was...
What am I reading?
I snagged a copy of The Time Keeper by Mitch Albom from the clearance shelf at a bookstore over Spring Break. The info on the back looked good. I'll be reading it this weekend. Let's see if it's as good as it claims to be :)
What am I listening to?
Nothing new - Anyone have any suggestions for me?
I bought this shirt while in the States. Isn't it fun?
"my y'all is authentic"

What am I doing this weekend?

Elementary Camp is Friday after school. And since we're not scheduled to end until 8 pm, and I'm in charge, which means I'll be staying late for clean-up and making sure everything's closed up and all of our kids get picked up on time. But even though it'll be a long day/late night for me, I know that it is definitely going to be fun and exciting, so I honestly can't wait! Then Saturday, I'll do a little lesson prep and such in my classroom. And Sunday there's church and a get-together with our AG "family." And if I'm lucky, a nap will be thrown in the mix at some point over the weekend :)
What am I looking forward to next month?
May is crazy in the life of a teacher. There's lots of end of year activities and stuff like that. My class and another class is putting on a special program for our parents, which will be a lot of fun. My class is responsible for a chapel service towards the end of the month. And there'll be the usual gearing up for the end of school. Although, Elementary kids don't get out 'til June 2nd though. So it's not the complete end just yet... :)
What else is new?
Not a whole lot...
And then each month, there's a special question to answer. April's question is...
What's your favorite Spring/Summer shoe?